Open door policy
The employees can communicate on an equality with management, express their opinions and be sure that they will always be heard.
The premises of the Company are designed by technology of open space, which contributes to the unconstrained communication with the management of the Company and keeping the team spirit in the Company.

Nondiscrimination
When hiring no discrimination based on race, caste, nationality, age, religion, disabilities, political beliefs, sexual orientation, gender, marital status, etc.

Team building
For team building and development of teamwork skills in our company are sports, team building and joint cultural events are performed in our Company.
The colleagues learn company news and exchange information on the intranet portal and in the group Metallimpress on the social network: http://vk.com/mimpress.
It is our common practice to carry out corporate events (New Year's Day and Builder's Day), to organize joint visits in the cinema, theater and so on.
The attention is also paid to the children of our employees. For the children we organize different contests (children drawing contest, contest of crafts), fun holidays (Children's Day on 1 June and New Year's Day), the annual greeting of first-graders.
Monthly the Company organizes the cultural events for employees of construction sites – joint visits to museums, theaters, exhibitions, etc.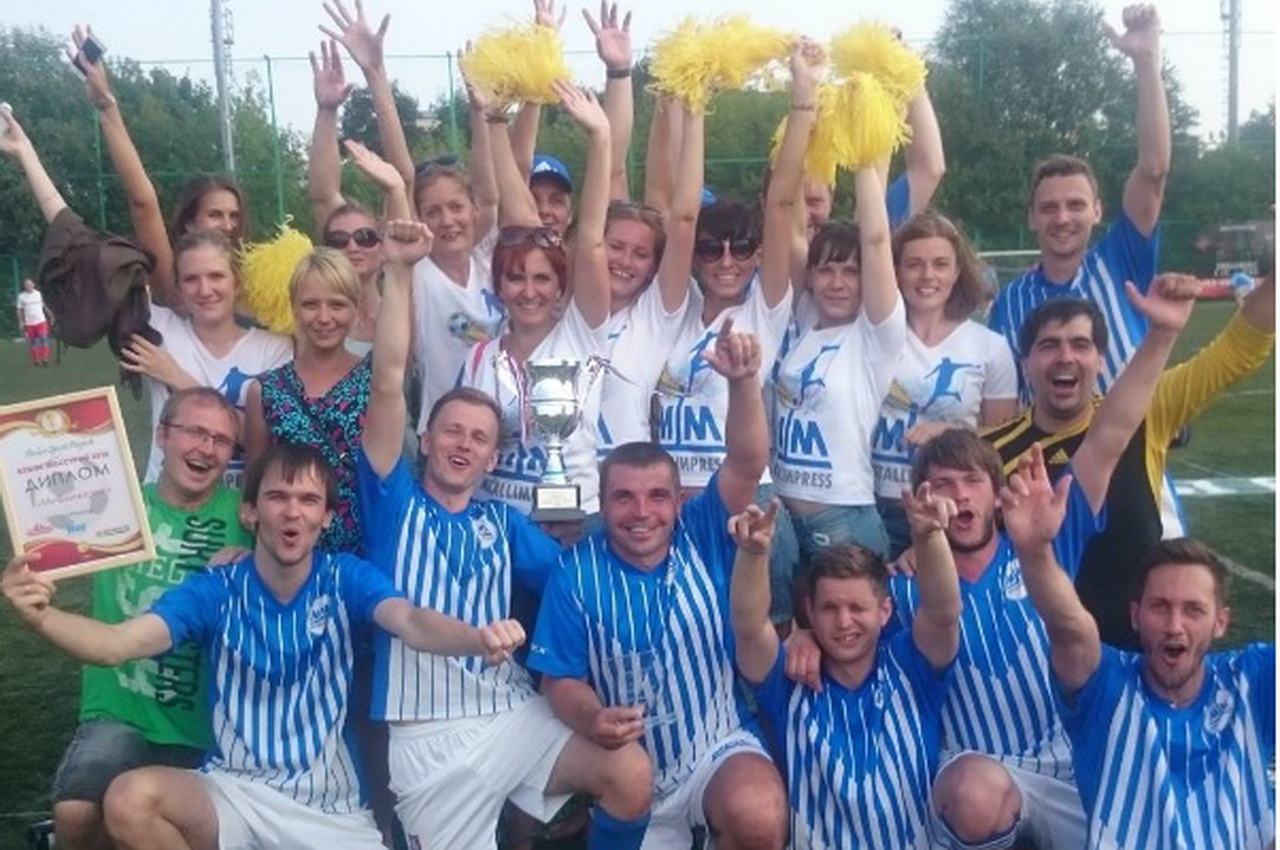 All-Russian mini-football tournament MosStroy Cup 2016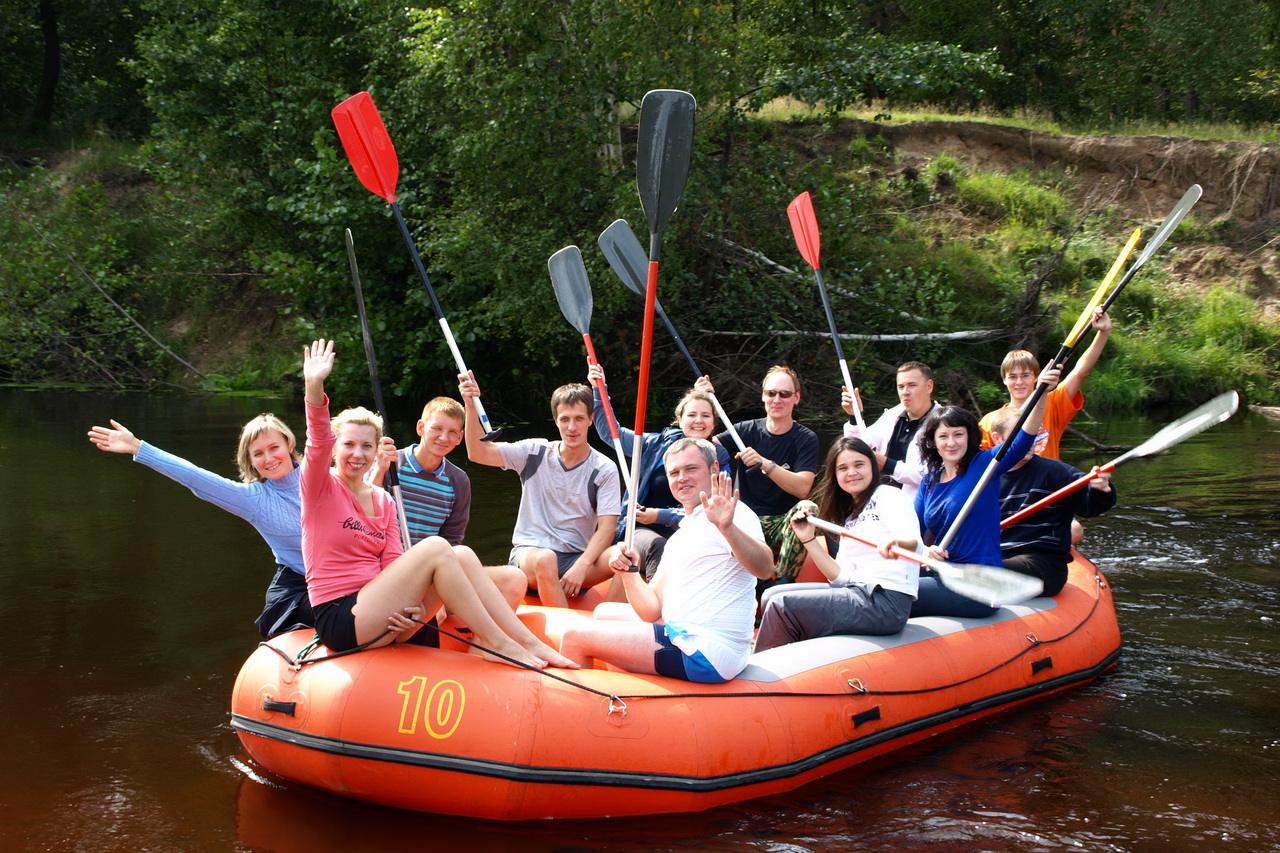 Rafting on the Linda river Builder's Day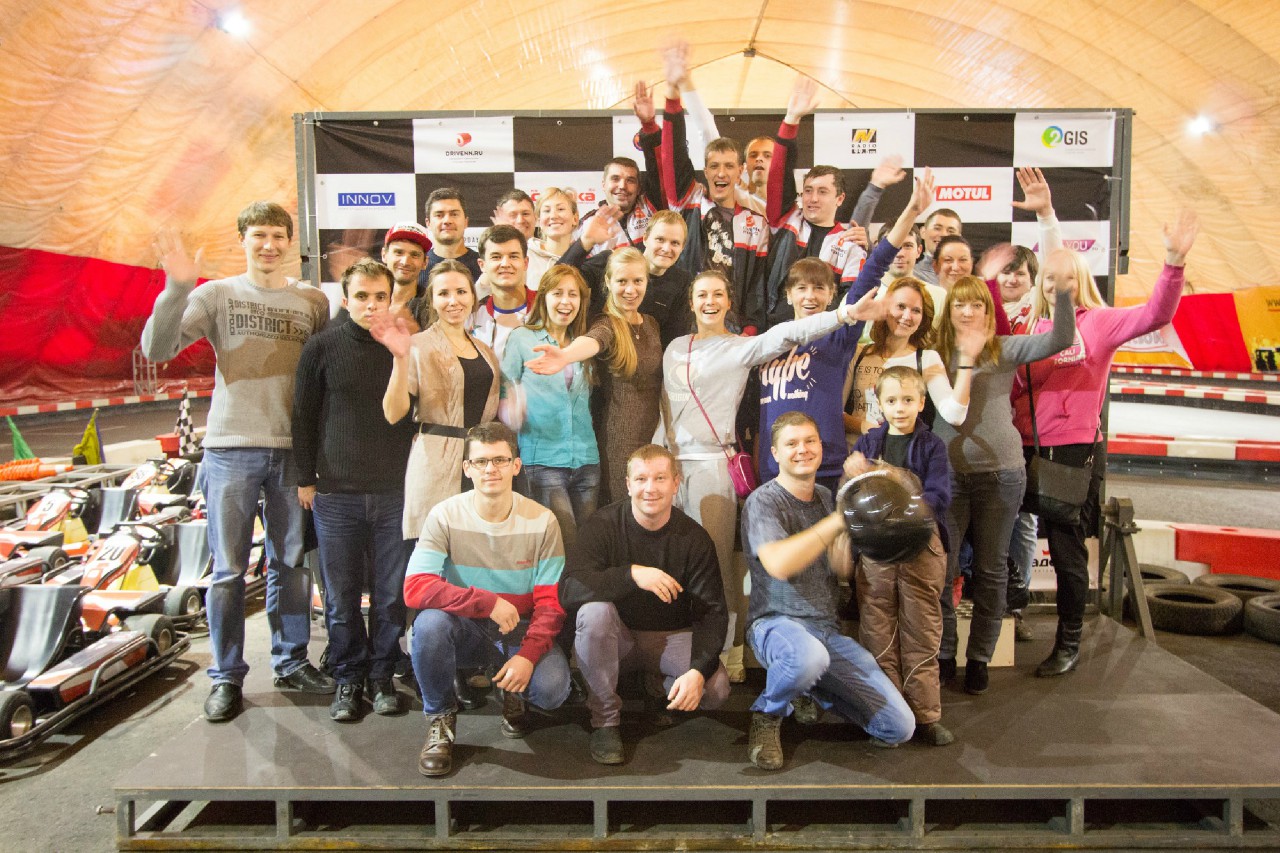 The first championship of carting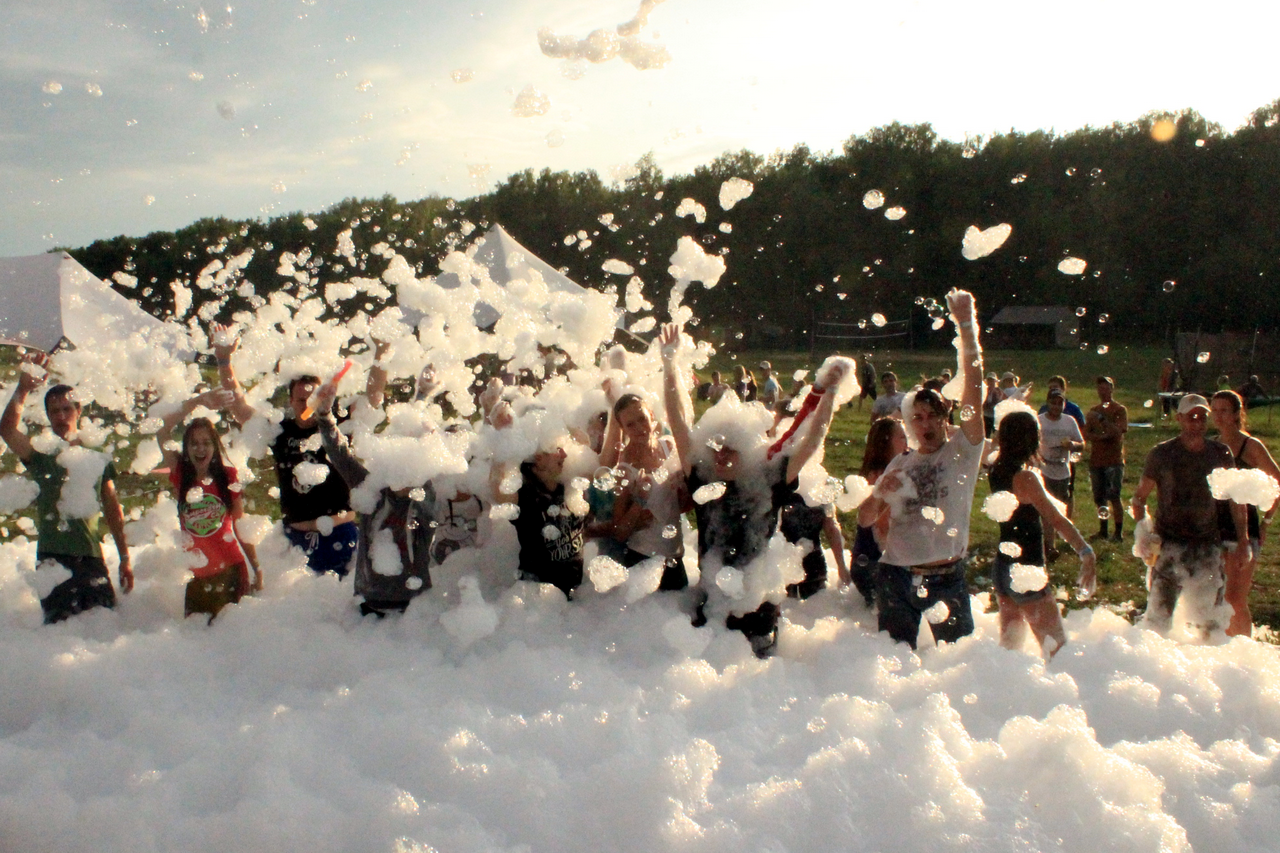 Beer Party, Builder's Day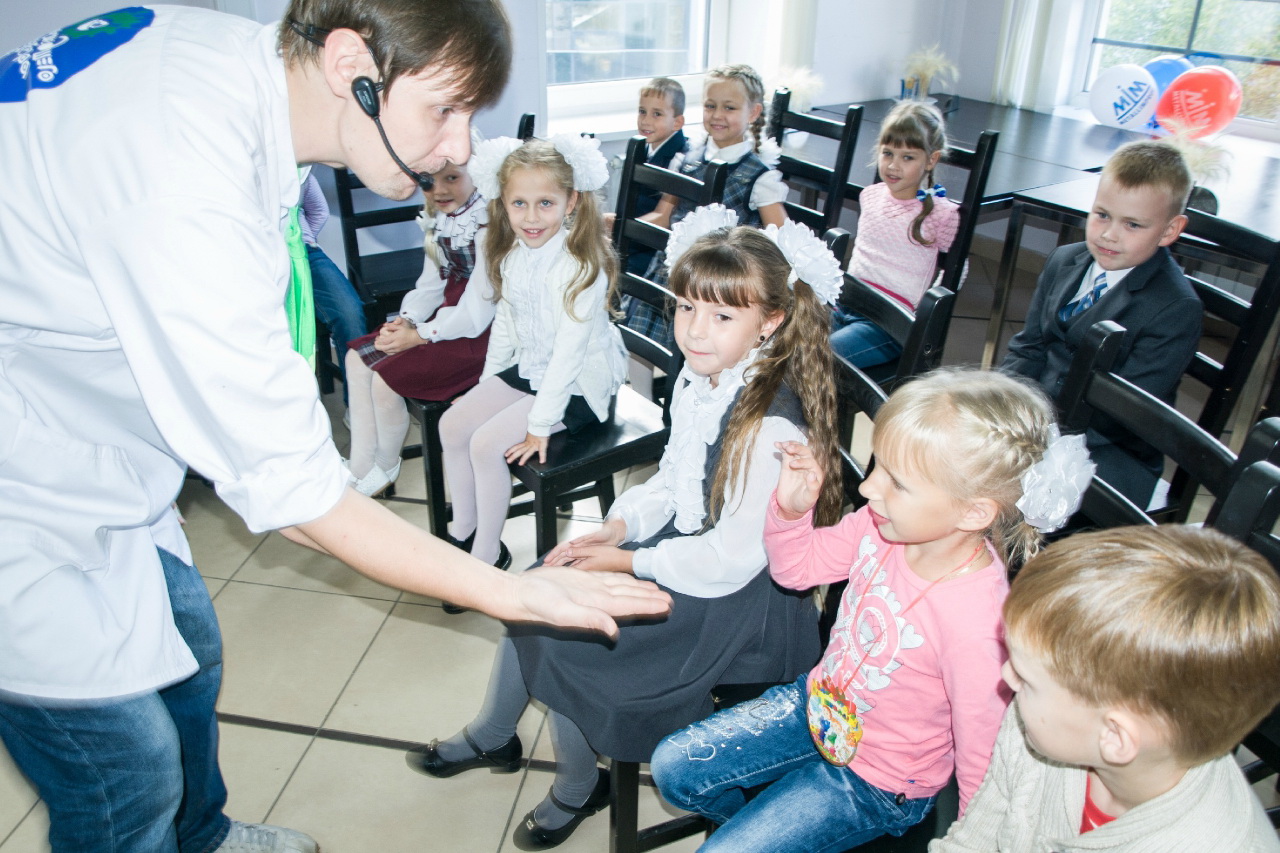 Annual greetings of first-graders on September 1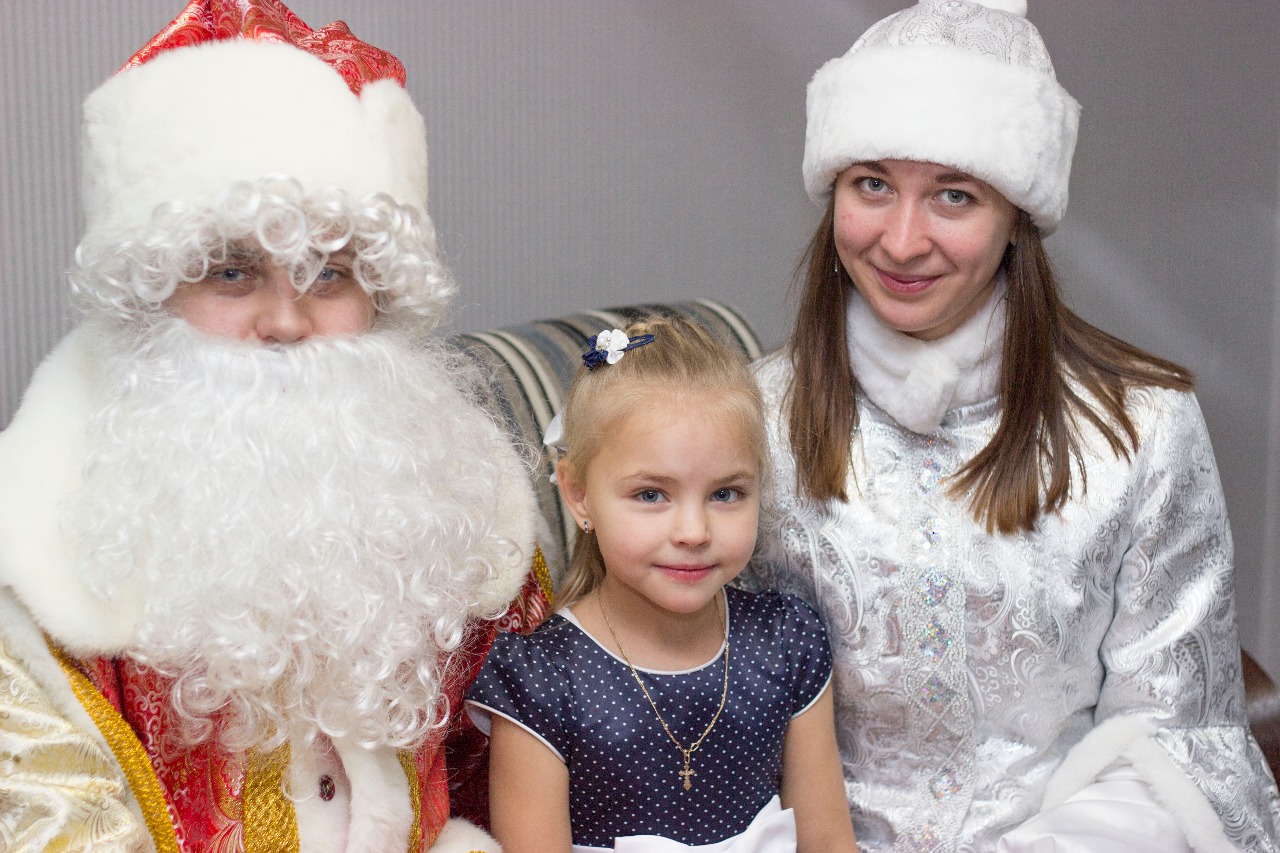 Annual New Year's greetings of employees' children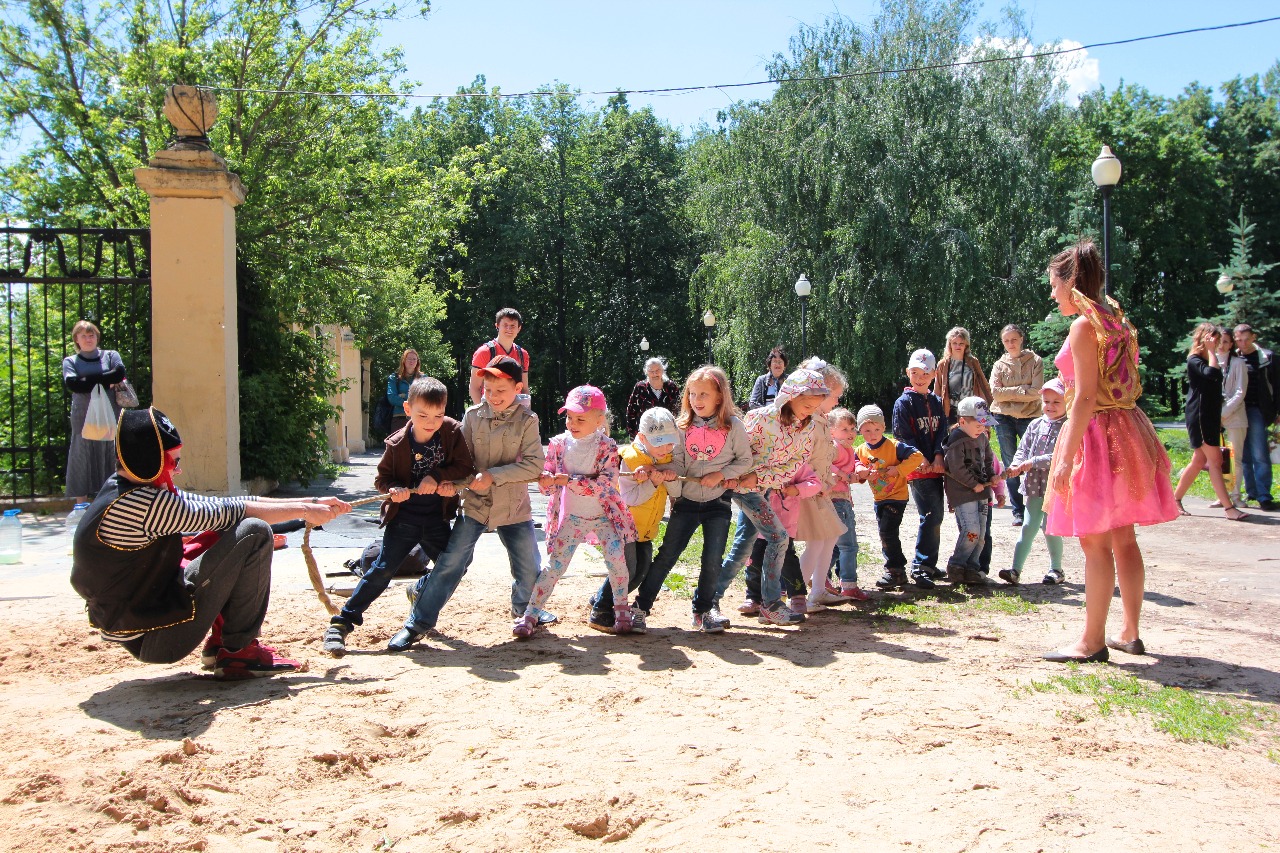 Annual congratulations on International Children's Day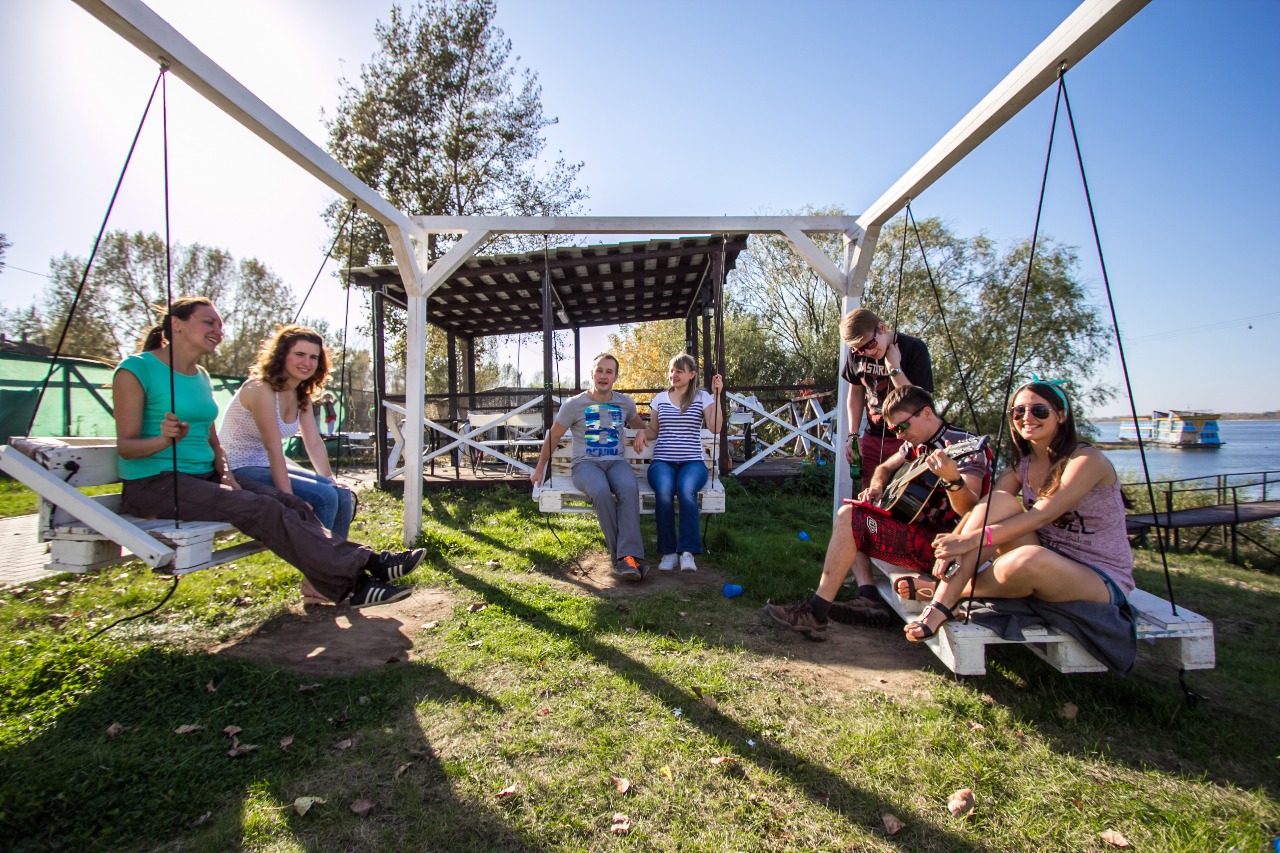 Picnic 2015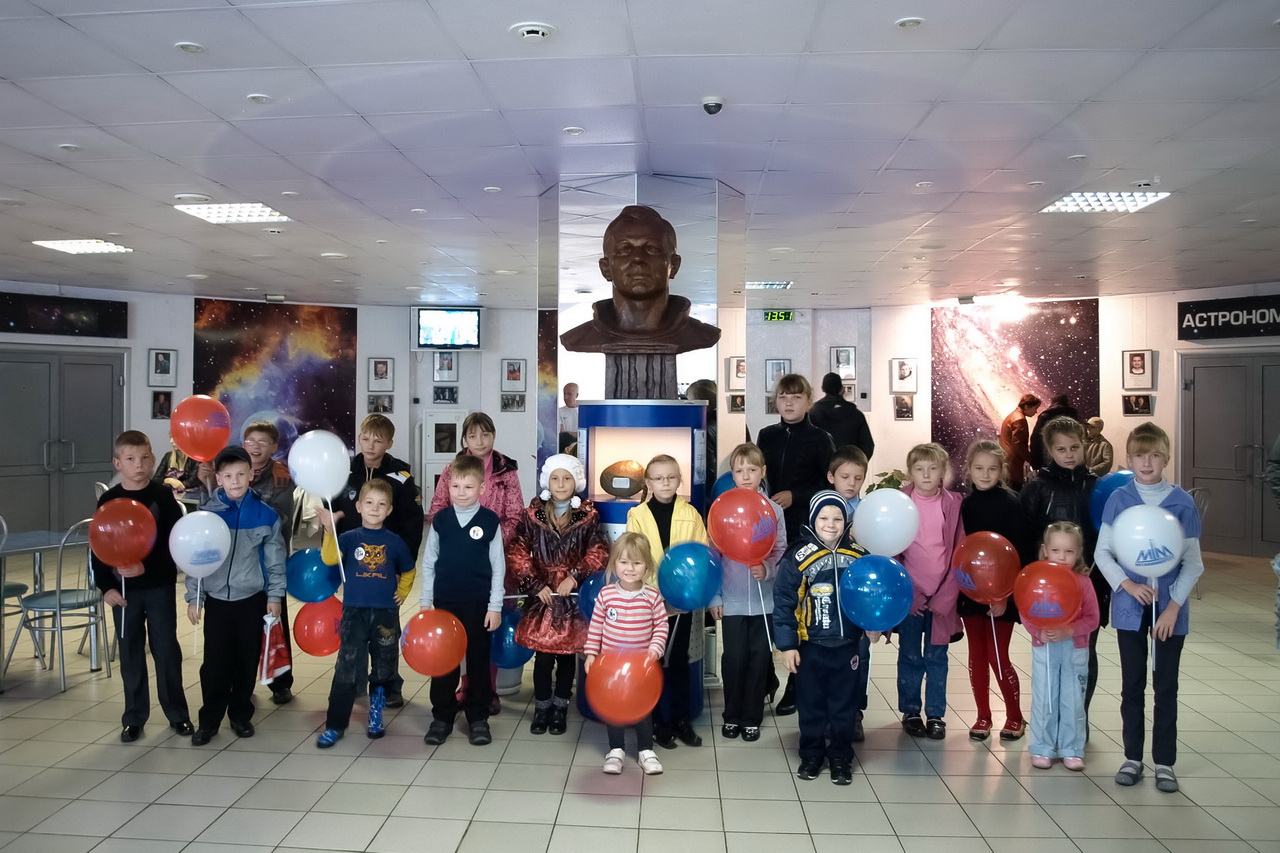 Visit in the Nizhny Novgorod Planetarium for the winners of the children drawing contest