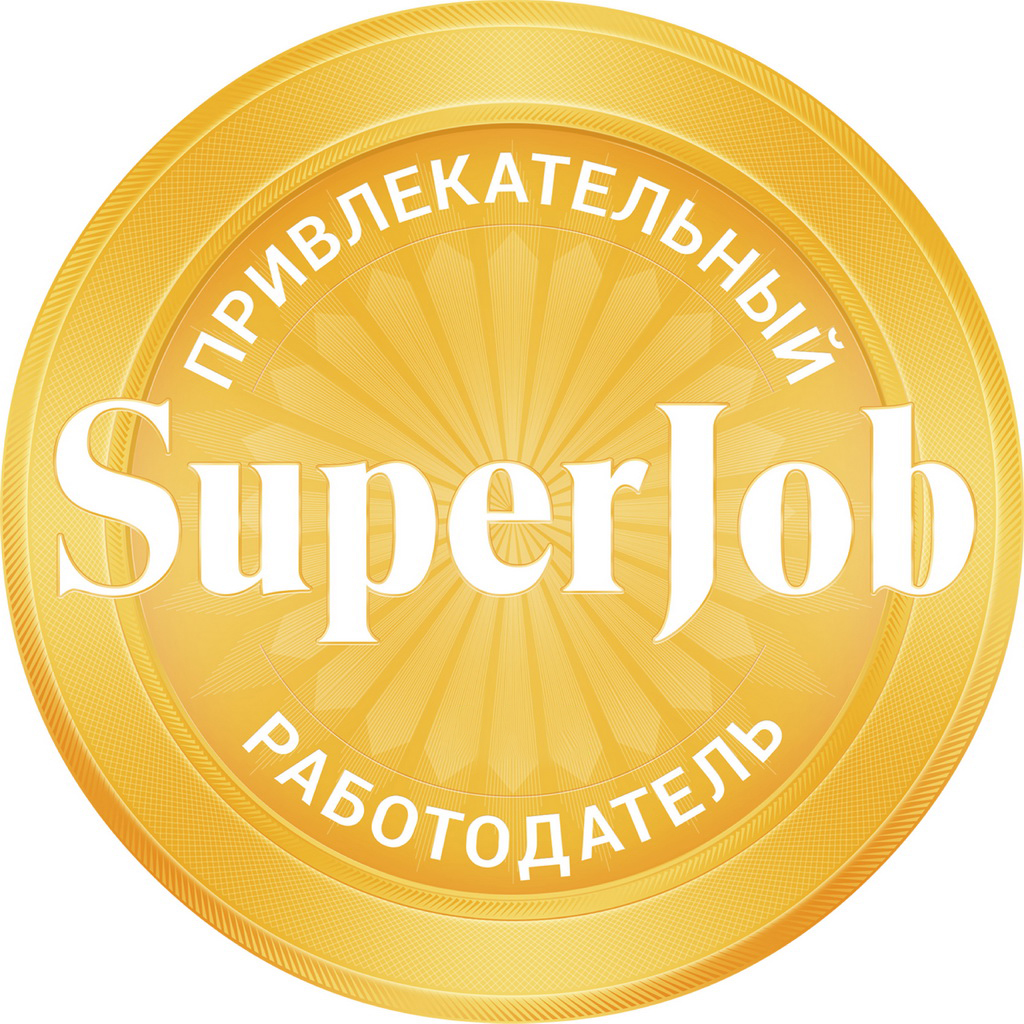 The basis for the development, growth of the Company and its professionalism are the people as a team and the employee morale.
The employees of the Сompany are its most valuable resource!
We are proud of our team of professionals!
Guided by the Russian and international rules of the labor organization, the Company observes the standards of wages, working hours and working conditions, fees for employees' labor, social insurance, paid leave, labor protection and others.
We make high demands to the knowledge, level of professionalism and competence of our colleagues, their implementation of responsibilities, and we create the conditions for a comfortable career and personality development:
– Development of the own potential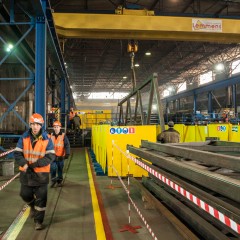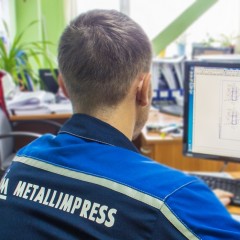 – Social safeguard
– Competitive wage
– Friendly team of professionals
– Care of employees
– Career development
– Individual approach to training
The Company is constantly aiming for improvement and appreciates this quality in its employees.
Metallimpress means the emphasized attention to everyone!

We respect the individuality and personality of each employee, encourage initiative, directing and at the same time ensuring the free creative activity. Honest employee morale, maximum use of their strength and abilities bring our specialists not only moral satisfaction, but also material benefits and is also the key to the prosperity of our Company.
We are ready to work with the initiative, talented people, with those who are committed to professional development, shares and respect the rules of our work with those who are ready to take responsibility for the result.
We are aiming to operate as efficiently as possible, considering the interests of the Company as the personal, not ready to rest, go ahead.
Every employee of our Сompany realizes that exactly he creates a reality in which he lives and works. The efficient work in the Company is the best guarantee of our successful future. In our prosperous Company the employees are working who identifies the main, is able to allocate the priorities in their work and qualitatively use them, and also has a healthy sense of self-confidence, has a non-trivial way of thinking, is a true professional.
In the stable development of our business, aiming at continuous improvement we are focused on long-term cooperation with each person accepted for employment in our team.