BIM (Building Information Modeling)
is a process of collective creation and use of information about the structure, forming a reliable basis for all decisions throughout the lifecycle of the facility (from the early concepts up to detailed design, construction, operation and demolition).
The Company is implementing a set of measures for the development of information models of the facilities of capital construction under the BIM technology, as well as measures for the better implementation of information modeling.
done_allOwn BIM-leader and BIM-managers are educated.
done_allConstantly new methods of work are introduced.
done_allA new direction, the development of software applications using the Revit API on the programming language C # is opened.
done_allAerodynamic and hydraulic calculations for Revit MEP with regard to Russian-specific calculation methods are adjusted.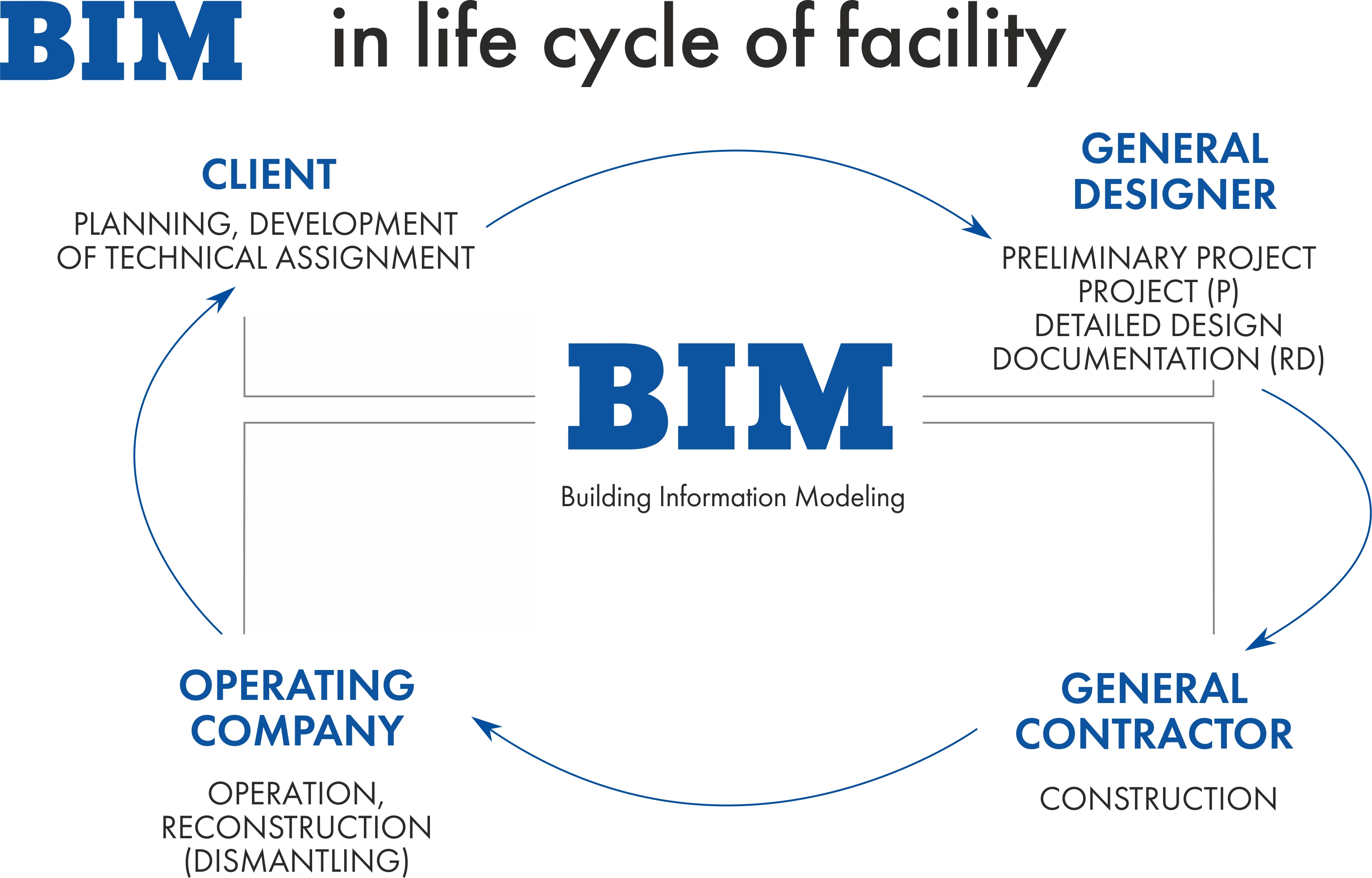 Within BIM technology in the Company uses such software development tools like Autodesk Revit and Autodesk Revit MEP for the collaboration of the departments Architectural and Construction Concept and HVAC/Water Supply and Sewage, systems for the development of projects of General Plan and External Water Supply and Wastewater Removal System, Autodesk Civil 3D and Infrastructure Design Suite, a software package implementing the BIM technology for the design of infrastructure facilities.
To control the intersections (collisions) of different parts of the projects and their sections the Company uses the Navisworks program and its implementation of types Simulate and Manage.
The architectural, design and engineering projects that carried out with the use of Autodesk products are accepted for this tender.

In 2016 the tender had over 150 participants. The employee of LLC NPF "Metallimpress" is in the winners of the Autodesk Innovation Awards Russia 2016 – the head of 3D department, Sergey Odegov (3rd place)!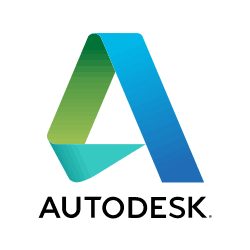 Approaches to solve the problems
We offer at choice different approaches in the organization of the coordination process of construction and installation works, strict control of materials and construction time:
1. Obtaining a preliminary concept of the facility, functional areas, and the estimated cost.
2. Development of stage P (Design) for the following issue the project for examination under the BIM technology or stage R (Detailed Design) to use the 3D model of the facility for a visual review of engineering solutions.
3. Coordination the projects of engineering networks among themselves, as well as with the projects of the structural part of the facility both at the design stage and at the production of construction and installation works.
4. Auditing the BIM models of the Client, not only in terms of conventional specific BIM standards, but also in terms of engineering component, electronic BIM-examination of the project.